Kornak Technologies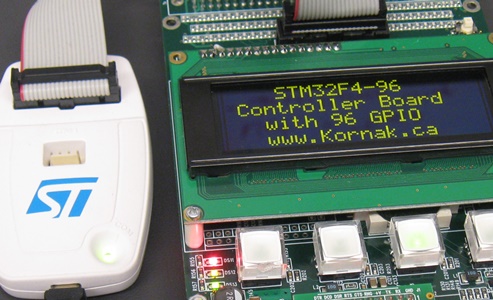 Kornak Technologies designs and manufactures custom equipment, specializing in industrial electronics, M2M devices, and microcontroller based products.
Contact Kornak Technologies at 403-567-9328 or sales@kornak.ca to find out how we can assist you with product development, embedded programming, and electronics manufacturing.
The Alberta Electronics Consultants Directory is a list of electronics consultants and embedded programmers. This is a free service provided for the Alberta electronics community.